Along with performing poetry and competing on a national level, Terisa is a teaching artist, poet mentor, and poetry coach. Much of her professional development as a teaching artist/mentor for the past decade has been shaped by her work experience with Youth Speaks, Inc.: one of the world's leading presenters for Spoken Word Performance, Literary Arts Education and Youth Development.
writing and performance workshops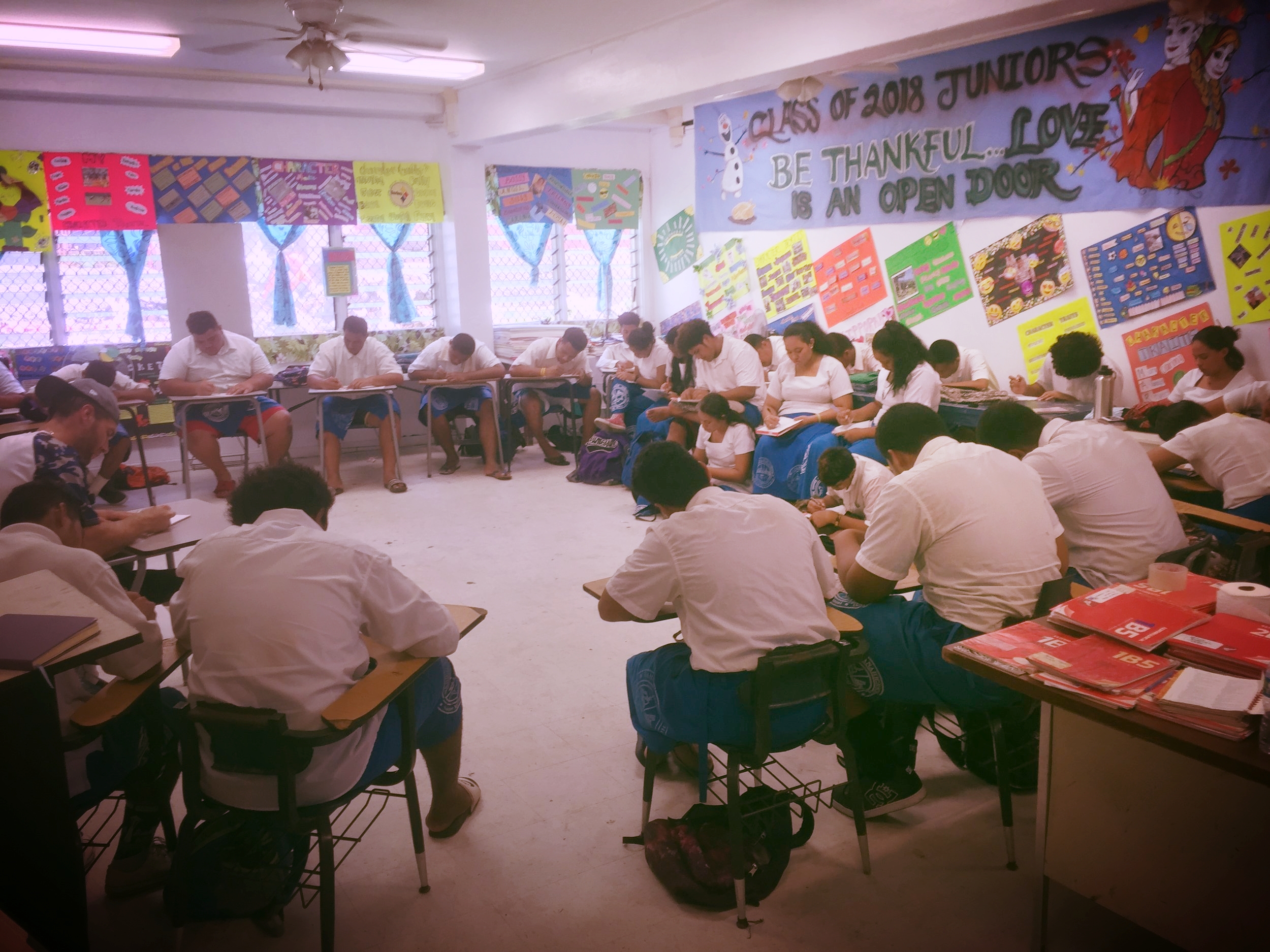 Example of Workshop Topics Terisa Has Facilitated:
Introduction to Spoken Word Poetry
Spoken Word as a Tool for Social Change
Self-Love
The Art of Storytelling
Stereotypes and Misconceptions
The Origin of Our Anger
Native/Indigenous Voices
Education as a Practice of Freedom
Women Empowerment/Feminism
Intersections of Race and Sexuality
The Power of Healing From Our Trauma
COACHING
Terisa's coaching experience is inspired by her experiences with competing in poetry slam competitions for six different slam teams over the course of her poetry career. Her coaching style is a blend of her passion for community building and her experience with strengthening one's writing and performance through editing poems, creating space for feedback and critique, exploring new possibilities in performance, and centering the impact of teamwork and commitment.
- Competed on 6 national slam teams with a 3x Final Stage appearance, helping each team place Top 4 in the nation out of 80+ teams

- 8 years of coaching experience on both the youth and collegiate level

- Coached 4 collegiate teams to a Top 20 victory at the national competition out of 60+ teams

- Coached the Bay Area youth team to a Top 8 victory at the 2017 Brave New Voices Teen Poetry Slam Festival out of 60+ teams